About
We don't take a photograph. Very often, we create it… Picking up from what Ansel Adams said, we at Photographix India believe that our job is much more than just taking good exposures. It involves thought, planning, composing, styling, arranging, rearranging, adding and subtracting. Only after this is a composition created that you, the client, would like to call your own. Photographix is a well-known name on the landscape of architectural and interior design photography. Starting off as a pure photography studio, it has now burgeoned into an imaging Services Company engaged in photography, videography, and styling and digital media expertise for professionals from the architectural, interior design and allied design fields. Through its organic growth, however, two things have remained constant: a unique perspective and attention to quality — benchmarks established by founder Sebastian Zachariah and upheld by architect and partner Ira Gosalia, who is currently based in Ahmedabad and handles the firm's business in the Gujarat region. These mandates dictate how Photographix and its collective of young, well-trained and sharply focused, design imaging and styling specialists work, forming a wonderfully well-knit and symbiotic system.
We are looking to bring our expertise to catering to your ever-growing and extremely important visual documentation requirements for your firm's projects. Looking forward to possibilities of collaboration and a fruitful association.
Sebastian has, over the years, established himself as a specialist in interior, architecture & hospitality photography and brings the experience and knowledge that the rest of the team benefits from. His keen sense of styling and attention to detail has made him one of the reputed names in the field of interior architecture photography. Practical, hands-on and a team player, Sebastian ensures that every photographic assignment meets the quality benchmark that we have set for ourselves. Thinking on the feet, quick adaptation to dynamic site conditions and commitment to meet the objectives of the client have earned him their loyalty, friendship and appreciation. A foodie, lateral thinker, traveler at heart and a friend to all, Sabby as he is popularly known, is also known for his sense of humor that has kept the energy going in many an arduous shoot. We're currently on the look-out for a cure for his wisecracks!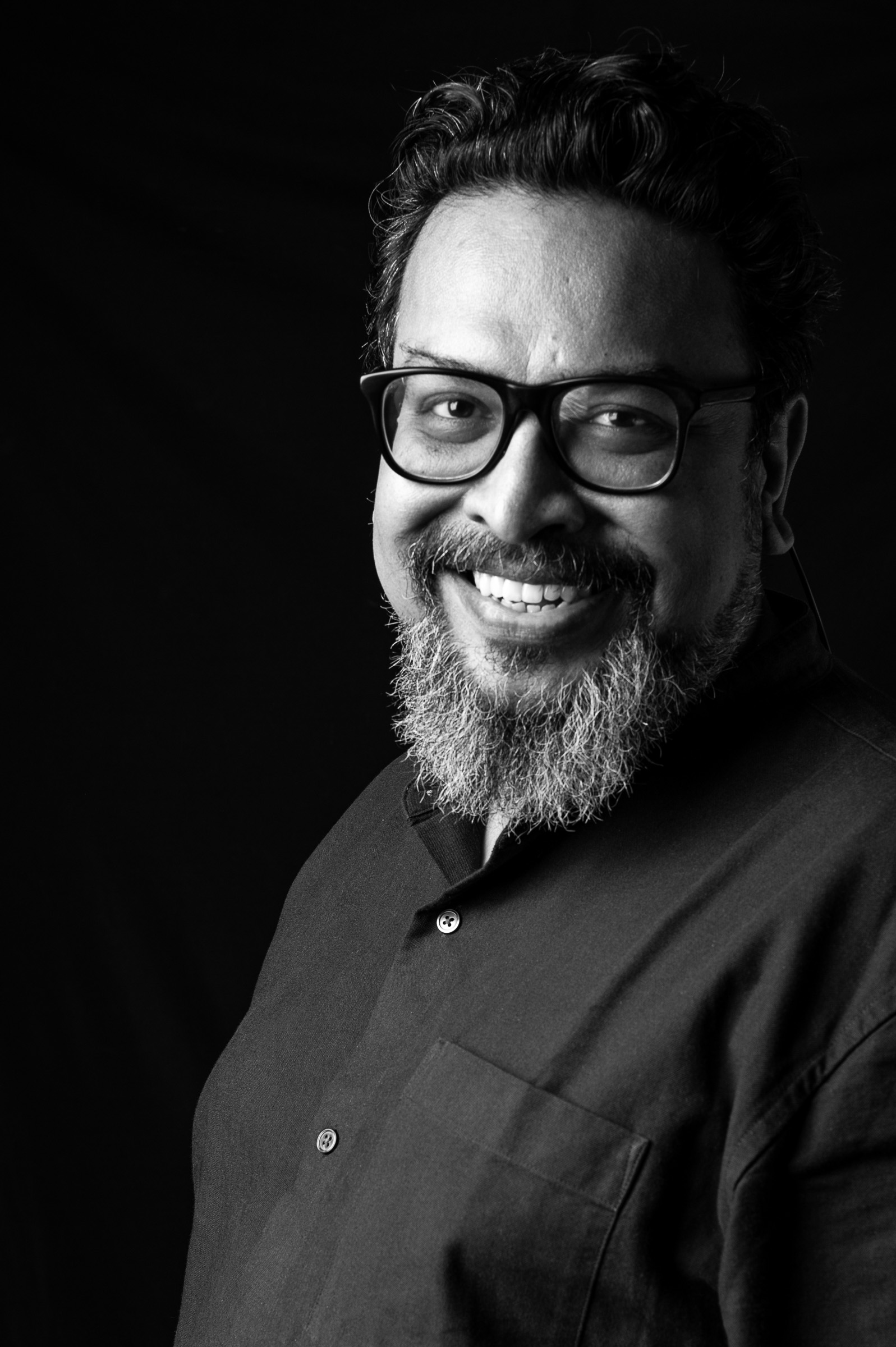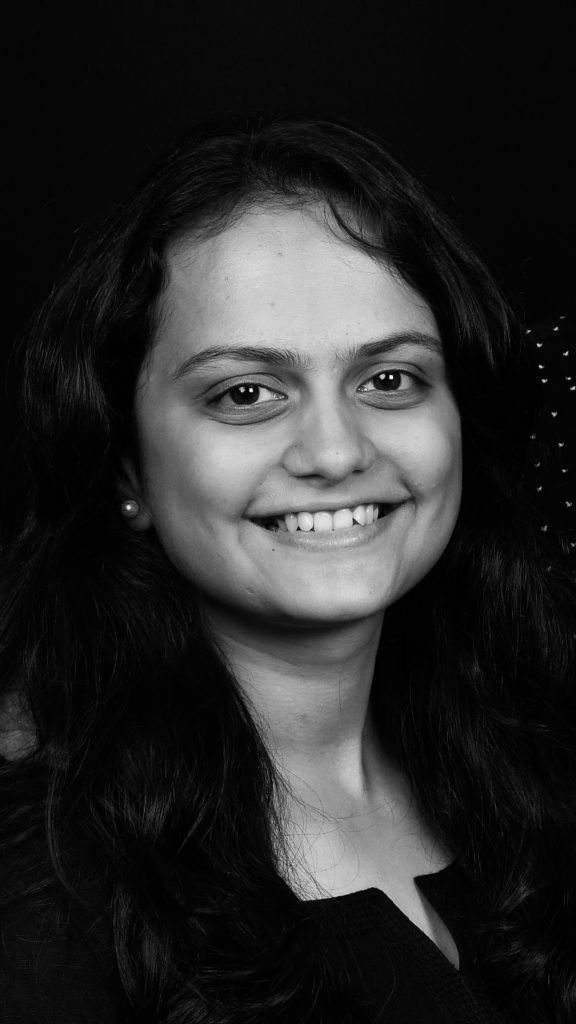 is an alumnus of Balwant Seth School of Architecture (NMIMS) but realised that her calling was photography. She was assisting Sebastian for the past many years and had immersed herself in mastering the craft. She is currently a Partner in the firm and her training as an architect helps her in understanding the nuances of a project, and her skill in photography lets her express them in her own unique way. Her experience with the PHX INDIA has seen her mature as a photographer with more than just interior architecture as her forte. The latest feather in her cap is the WADe winner award for Artist – Professional Photography category in Sept 2018. A foodie (a prerequisite for being on Team PHX) and a girl with many dimensions (an avid dancer to Bollywood tunes, for one!), Ira is poised to leave her mark. If you want to maintain sanity and keep the conversations focused, she's the one you must talk to!!